Previously pubs and bars could specialise in one area, whether that was food, live music or live sports. However, customers now have an expectation that when they venture out they will be able to have drinks, and food and watch live sports all in one visit.
Adds that live sport is a valuable "resource" in coaxing customers off the sofa and back into the on-trade on a more regular basis.
In these changing and challenging times pubs and clubs will need to use all of the resources available to them to encourage people back into their venue.
Premier Sports, sports in pubs and bars will be a key player in the recovery of the knock-on effects of Covid-19. Those premises that have been fortunate to be able to re-open now need to be a one-stop-shop for their customers.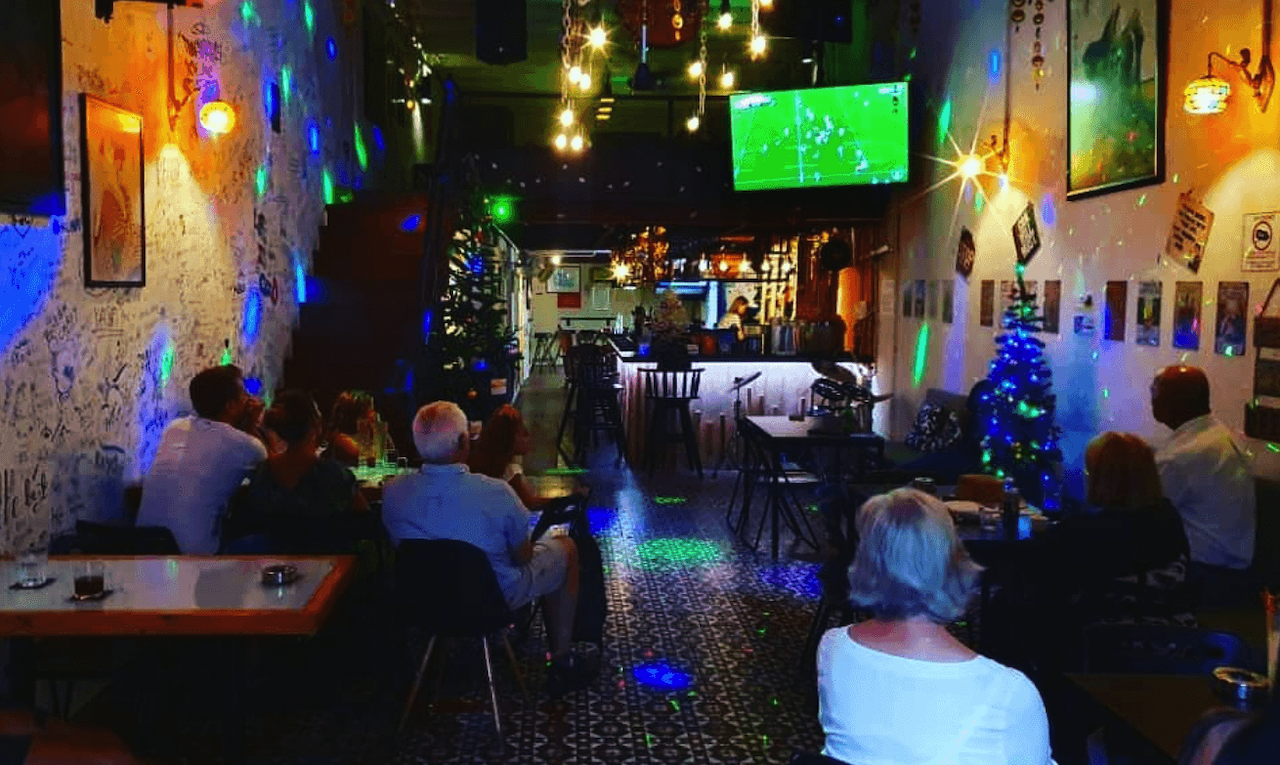 With consumer appetite to watch live sport in the pub strong, we believe that the start of the 2022–23 Premier League will be the 31st season of the Premier League, and the variety of sport content that is available on Astro Business Sports, will help contribute towards the industry's road to recovery.
Live sport will provide Astro Business customers reasons for pub-going sports fans to visit their premises.
By having clear and regular timeslots, this will enable licensees to plan, prepare and promote ahead of the games to help bring their communities back together again.
If we didn't have live sport on there are plenty of other venues around us that do and clientele could easily go elsewhere.
It's important to gain as much trade back as we can.
After lockdown people just want to be out socialising, clients have certainly ignored coming to the pub, for lots it is a network base for them, mainly the older technology who do not use social media or have a clever phone, they prefer to return back and socialise, seize up with their friends.
Can't decide which pack to get?
We understand choosing is not an easy task. Not to worry, our friendly sales representative is ready to help you find the perfect pack. Chat with us!
Now you can get Astro without satellite dish!
Meet the NEW Astro Plug & Play Box. No satellite installation needed. Just plug in, connect to the internet and you're all set to start enjoying your favourite shows.