GS Bar is the Best Live Sports Bars In KL To Watch FIFA World Cup 2022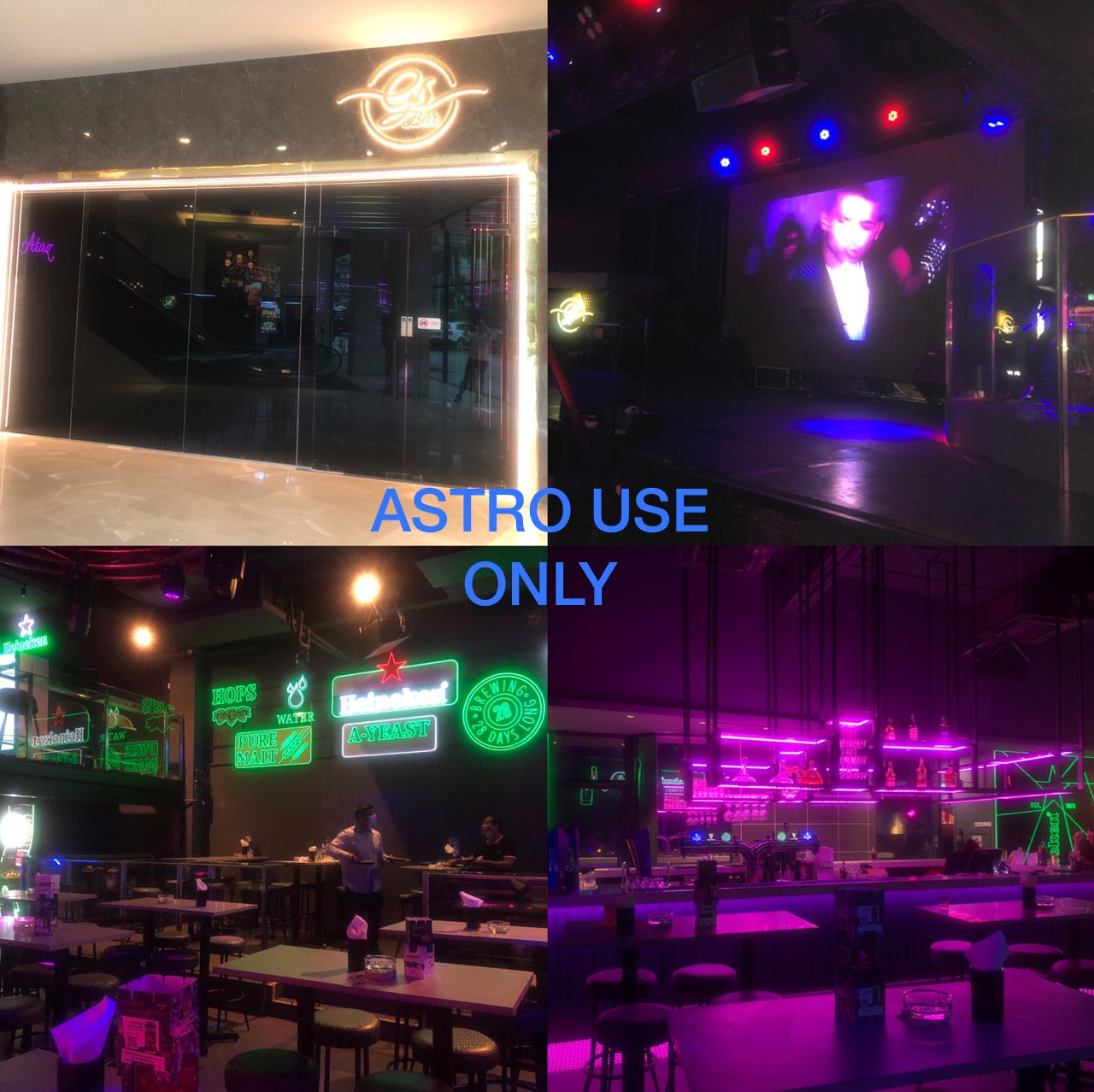 The GS Bar formerly known as GS Club & Golden Sun Club at Kuchai Lama will be showing LIVE Sport Football matches on the big screen is a popular hangout for viewing televised sports with various seating options
GS Bar formerly known as GS Club & Golden Sun Club by its members and patrons is established since 1998. Built on a 4 acres spacious land. This exclusively designed 3-storey Premise offers its members and the public A New World of Enjoyment!
Over the years we have accumulated over 16,000 members and the number is still growing by the day, as for great entertainment check out GS Bar which is all under one roof.
GS Bar offers its patrons a great sound system for live band /singers, beauty pageants, special show times, guest DJ, and artist performances with fun games & lucky draws. Catch our Pool Tournament, and enjoy our extensive beverage choices from beers, liquors, cocktails, mocktails, and wines.
Serving the most comprehensive coverage of the Premier League and FIFA World Cup Qatar 2022™
No matter which team you may support, join fellow footies for a pint and watch the beautiful game on the big screen. GS bar here are some of our favourite bars to watch this season's matches.
Can't decide which pack to get?
We understand choosing is not an easy task. Not to worry, our friendly sales representative is ready to help you find the perfect pack. Chat with us!
Astro Business Aids in Increasing Customer Reach!
Every football fan on the planet eagerly awaits November &  December of this year. Not only because of the usual Christmas festivities but also the unique competition that takes place once in four years.
Match Schedule of 64 games will be played to decide the winners of the FIFA World Cup Qatar 2022™

The official broadcaster of the upcoming Qatar World cup of Astro Business is giving all Malaysians a chance to catch all the matches with the new World Cup Channel Pass on all screens!
WORLD CUP 2022 PPV PASSES On Sale Available Now
Astro Biz Plan is the best entertainment package for Malaysian businesses. Free Install. Astro package caters to businesses such as restaurants, cafes, bars & pubs, and malls. Sign Up With Elite Pack. 24month Contract Get 1 TV. Zero Contract. Free World Cup Channel.
From a low-key, backpacker-focused string of bars along...
From a low-key, backpacker-focused string of bars along...