The best entertainment starts with AstroBIZ
AstroBIZ Flexi Packages are designed to give businesses an edge over their competition with competitive prices and a wide choice of channels, together with exceptional customer support.
Full HD Resolution
Crystal clear broadcast to maximize your customer viewing experience
Programme Variety
Reach a wider customer base with local originals & international news
Exclusive Live HD Events
Boost your outlet's popularity with world-class sports events
With AstroBIZ enhanced Flexi Packs, you'll get the flexibility to choose the combination of channels that best suit your business and customers. All our packs come bundled with 10 Starter Channels to get you started. To learn more about our Flexi Pack channel lineup, call us at +603 5888 8838
A fantastic balance of value and content variety. FREE RM700 Go Shop voucher and Multiroom box
Your VIP customers deserve our widest selection of channels. FREE RM1,500 Go Shop voucher and Multiroom box
Can't decide which pack to get?
We understand choosing is not an easy task. Not to worry, our friendly sales representative is ready to help you find the perfect pack. Chat with us!
Astro go Shop Credit Voucher up to RM1999
You can redeem a higher specs TV from Go Shop with the Go Shop Credit Vouchers.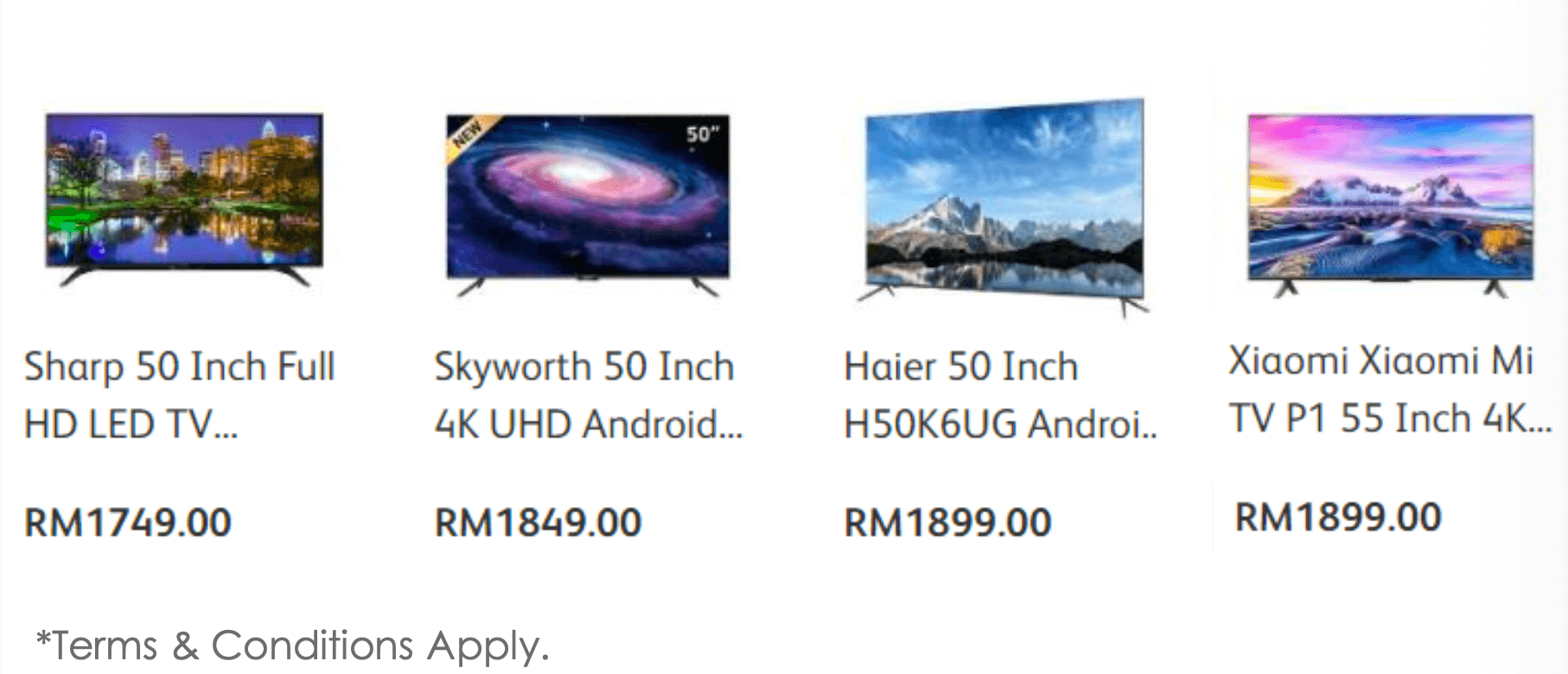 Frequently Asked Questions
Why AstroBIZ?
Catering to a variety of businesses such as healthcare, hotels, bars & pubs, restaurants, cafes, lounges, offices, education institutions, service centres or even malls, our AstroBIZ offering allows you customise your subscription from a wide range of international & local original content to exclusive LIVE sporting events, all in FULL HD.
What is the AstroBIZ Commercial Flexi 2.0 pack and why should I sign up this pack?
What are the differences between the AstroBIZ Commercial Flexi 2.0 Pack versus the old Flexi Pack?
Can I change my pack or change my channel selection during my subscription contract period? Will I be charged?